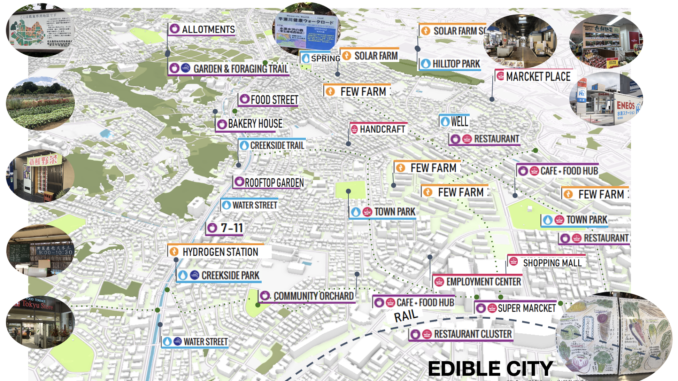 M-NEX Tokyo Workshop:
Generalizing the M-NEX approach for Designing Adaptive Cities
Bijon K Mitra and Tomoko Takeda
The Movable Nexus (M-Nex) team met virtually in the fifth workshop in a series of workshops to be held in each partner city. Initially, it was planned to have an onsite workshop for the duration of week in Tokyo last year. However, due to an increase in COVID-19 infections in the most of the partner countries and the consequential restrictions regarding international travel, it was decided to have the postponed workshop online and shorten it with three days from 8-10 February 2021. This workshop is also intended to act as a preparation for the M-NEX final workshop, will be held in September, 2021. Building upon the themes of Technical Food Systems and the city in Belfast, Building a Food Infrastructure in Qatar, Urban Access and Food Security in Detroit, Making the Local Food Production SystemResilient in Kattenburg and the Marine Terrain, Amsterdam, the Tokyo workshop focused on Generalizing the M-NEX approach for Designing Adaptive Cities.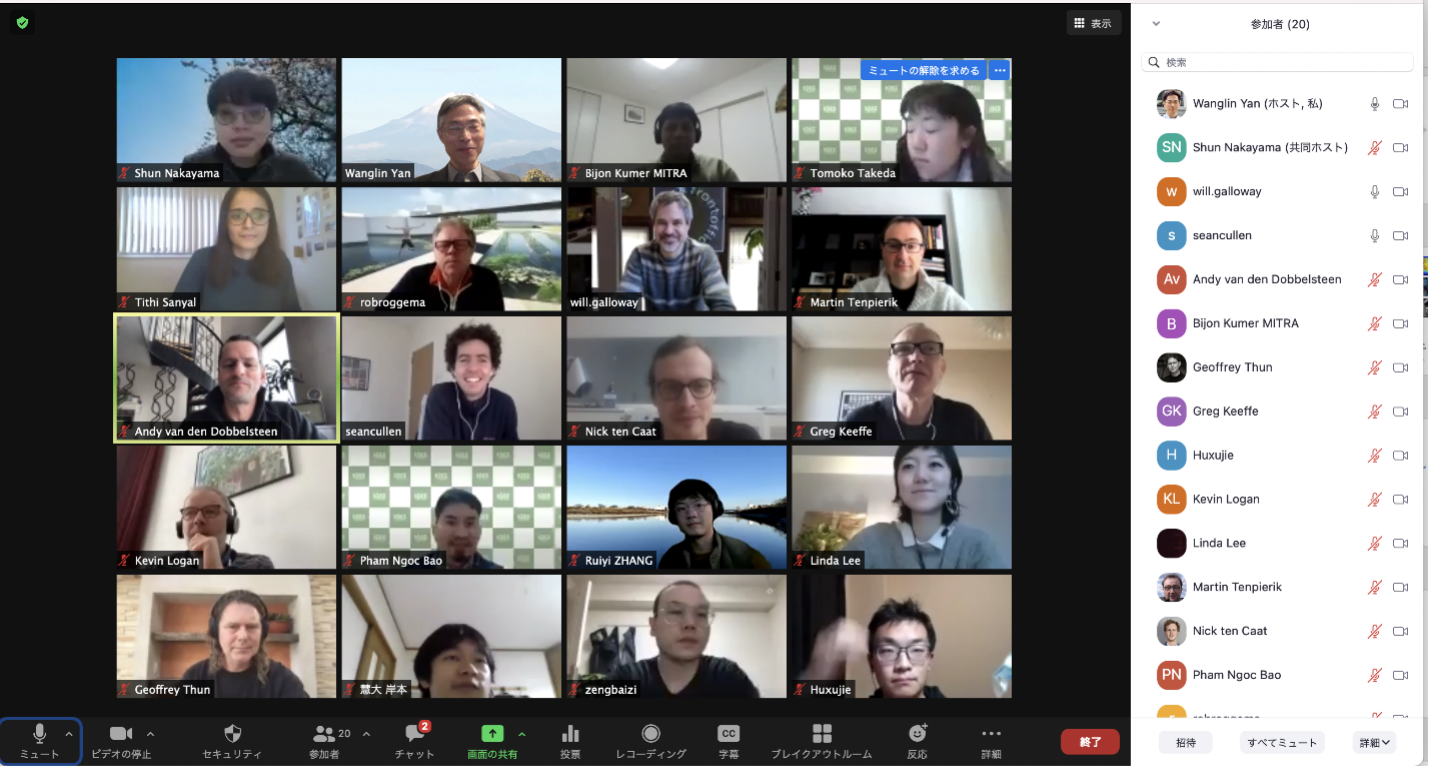 Image 1: Participants of the M-NEX Tokyo Virtual workshop
On 8th March (Day-1), the workshop was began with an overview presentation of urban landscape of Tokyo, delivered by Bill Galloway. The presentation highlights some potential areas of integrating food water energy nexus in urban design that include commercial areas, residential building, convenient stores and super market towards the greater resilient Tokyo city. Then, Japan team leader, Wangling Yan in his presentation stresses on making cities smart and sustainable through adaptive design approach. For this, FEW nexus is pointed out as one of the entry points for making Tokyo's adaptive and resilient.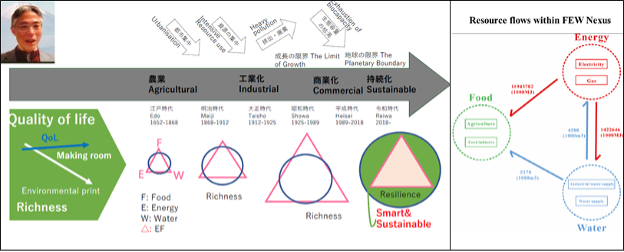 Image 2: FEW Nexus in Tokyo
He introduced a proposal for generalizing the M-NEX design led method towards the FEW print smart and low carbon city region. The proposed approach will be tested in Tokyo case study first and based on the results Tokyo team will develop an urban typology template that could be used in all of the case study cities.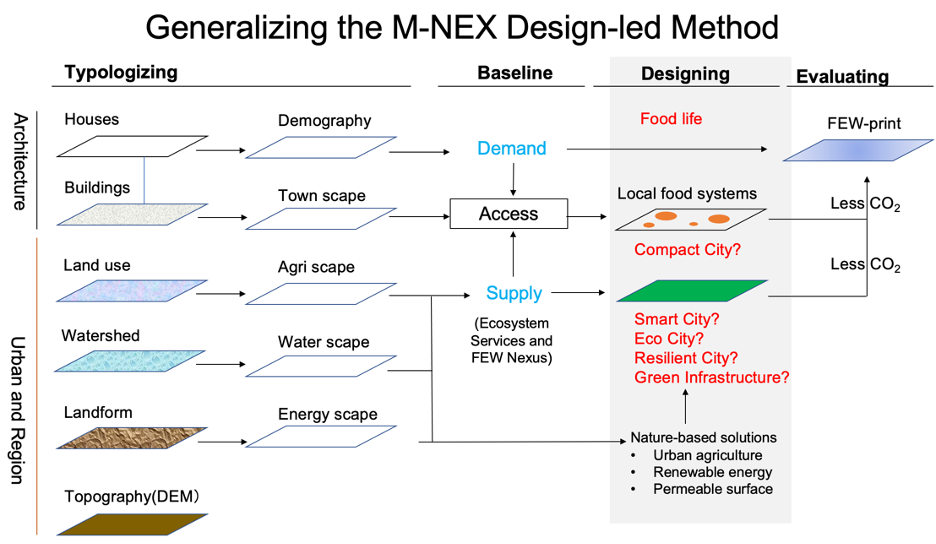 Image 3: Generalizing the M-NEX design led method
Following the presentation of Wanglin Yan, Japan team member Shun Nakayama showed an example of using of generalized M-NEX design lead method to calculate the FEW demand, and eventually the FEW print. He proposed to integrate geo-spatial thinking in minimizing the urban FEW print.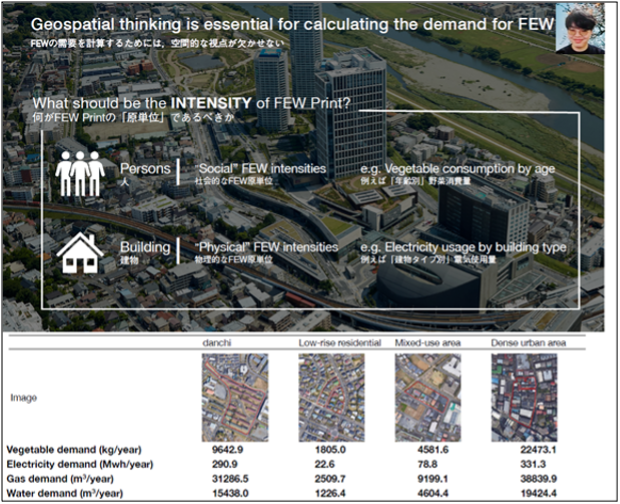 Image 4: Integrating geospatial thinking in FEW print smart urban planning
On 9 February (Day 2), Nick Ten Caat gave updates on the FEW print tool and clarified the relationships between FEW demand baseline and FEW print. The concept is that various parameters can be tweaked after the business as usual (BAU) scenario is established to produce other scenarios such as change in dietary habits. It was mentioned that the key performance indicator(s) (KPI) may differ between each city – carbon emissions equivalent could be a common KPI but different cities will have different priorities among water, food, and energy.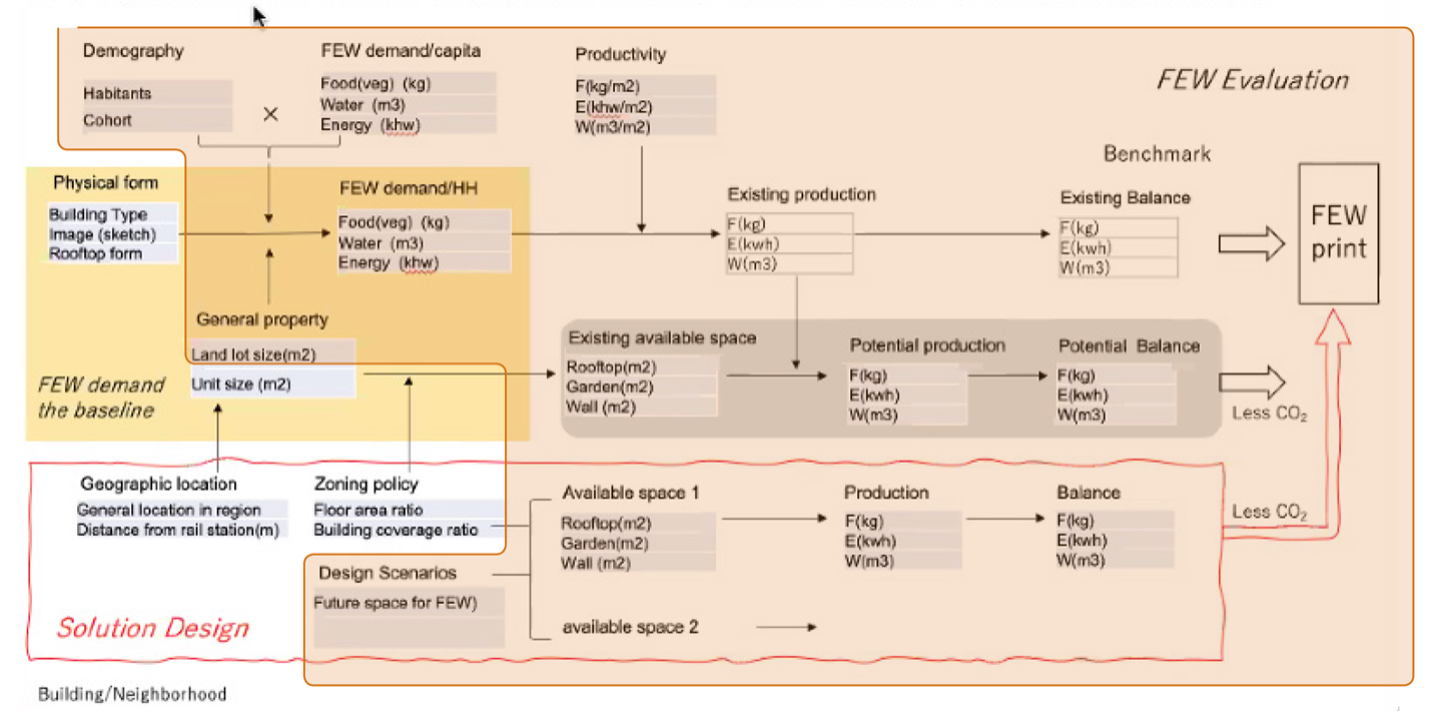 Image 5: Configuration of the FEW demand (Tokyo Scheme) and FEW print
Yan Wanglin then suggested that based on geospatial and temporal perspectives, three scenarios consisting of the BAU, incremental change and transformative change scenarios could be hypothesized. He proposed that existing or proposed policy decisions could guide inputs to the model.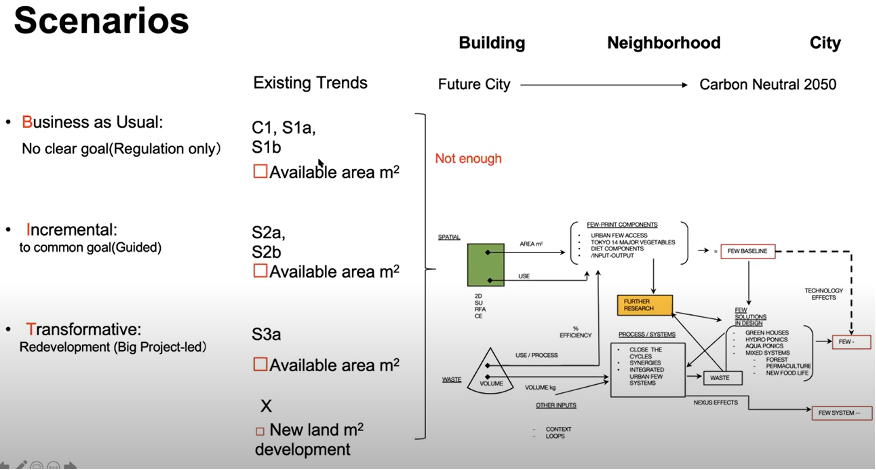 Image 6: Scenarios and scaling up in spatial and temporal dimensions
Shun Nakayama proposed a food system analysis from the perspective of nexus as a transformation to a mode of circular economics among production-transportation-consumption-waste.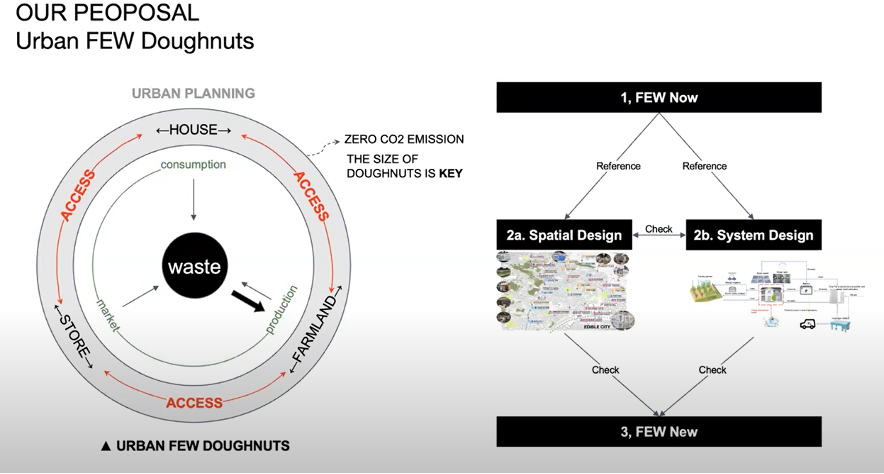 Image 7: Conceptual model of Urban FEW circulation
Applying this concept to the household level, one example of a circular house was demonstrated as an ultimate solution by utilizing fuel cell (Ene-farm), solar energy and hydrogen for heating, watering and gardening. This system is currently trialed in preparation of the Tokyo Olympic and Paralympic Games 2020.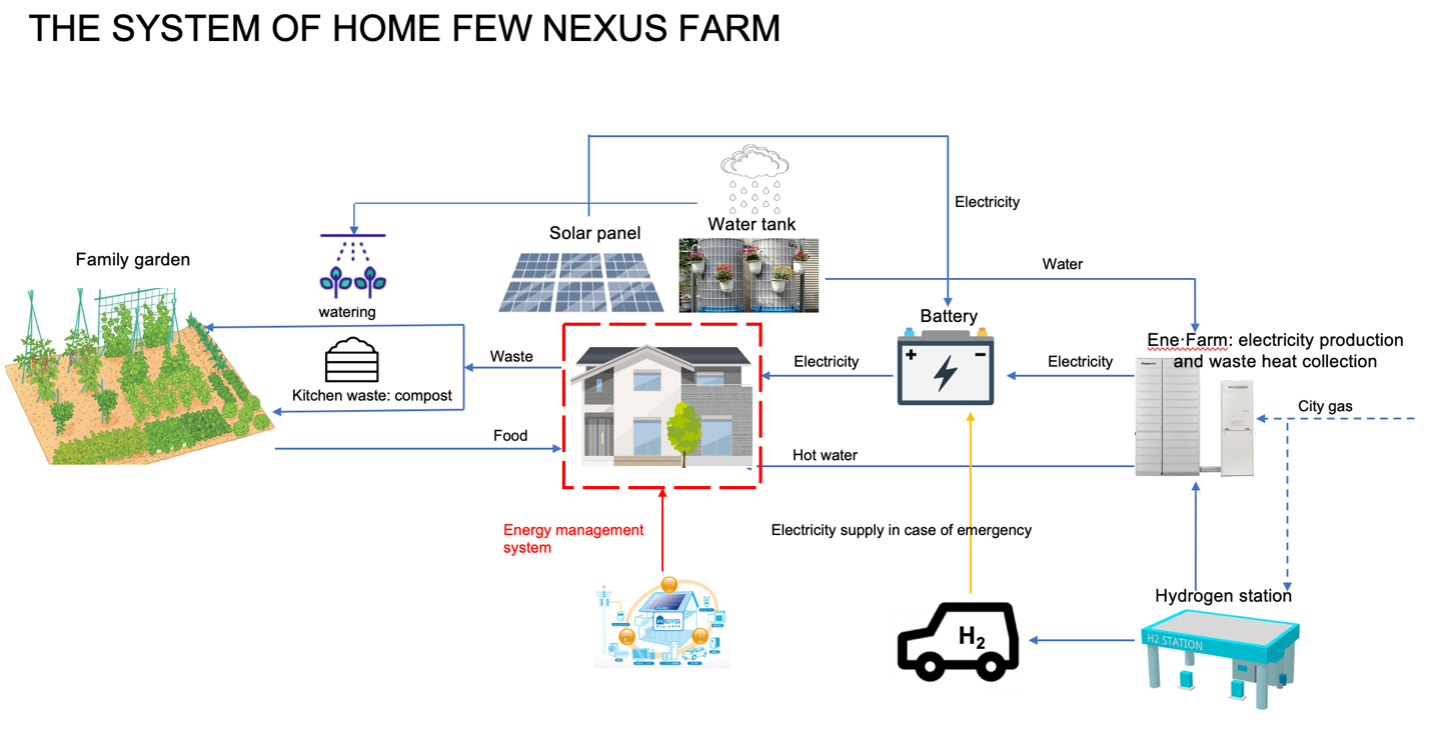 Image 8: An ultimate circular model by renewable energies and gardening
Participants carried out a discussion on the comparability between geospatial scales of each case study. It may be context-dependent but widely applicable to suburban towns in Tokyo and the world where detached houses are prevalent.
On Day 3 (10 February 2021), each city team reported progress of the case study. The final day of the workshop was started with a Doha living lab report. Doha team piloted a self-cooling greenhouse design in the research demonstration farm in Qatar University Campus. The Detroit team shared the results of piloting the FEW print tools in Easter Market and Oakland Avenue urban farm. The Belfast team shared the approach of assessment of typology performance based on carbon foot print. The Amsterdam team shared the design alternative for Kattenburg and performance of each alternative based on FEW print. The Tokyo team showed results of diversified analysis including, application of FEW print in in the prefecture level (Tokyo, Kanagawa) and Neighborhood level (Futakotamagawa and Tamaplaza), FEW print of food production and Urban Sensing project at WISE living lab.
Learnings and findings
This M-Nex workshop in Tokyo has brought the following findings and learnings to the team:
The team was acquainted with an approach for generalizing the M-NEX design led method. This approach consists of four steps including typologizing, baselining, designing and evaluation.
The team elaborated a number design options for Tokyo case including home few nexus farm, integrating social FEW print and physical FEW print for optimization of FEW at house design.
The workshop facilitate cross learning of various design options that are studying in each case study cities. It also come up with the idea of the second book of the M-NEX project, which will focus on design process
The M-NEX team explores further strengthening of cross city collaborations for knowledge sharing and exchanging expertise to support the research work. For example, Tokyo team and Detroit team are collaborating to test Detroit research approach in Tamaplaza area of Tokyo.